When you think of living in the South, one of the first places to come to mind would be Cavite. Its more laid-back environment, complemented by its close proximity to the metro, makes it an attractive choice for many.
Neighbors

Getting Around
One of the major appeals of Bacoor is its prime location. As the gateway to Cavite from the metro, it is connected to several major thoroughfares such as CAVITEX, Aguinaldo Highway, and Daang Hari. Once the LRT1 extension from Baclaran to Bacoor is done, this will further make commuting to the city easier and faster.
Getting around the area is very convenient since there are various modes of transportation available including jeepneys, mini-buses, buses, public utility vans, and tricycles.
Why You'll Love The Place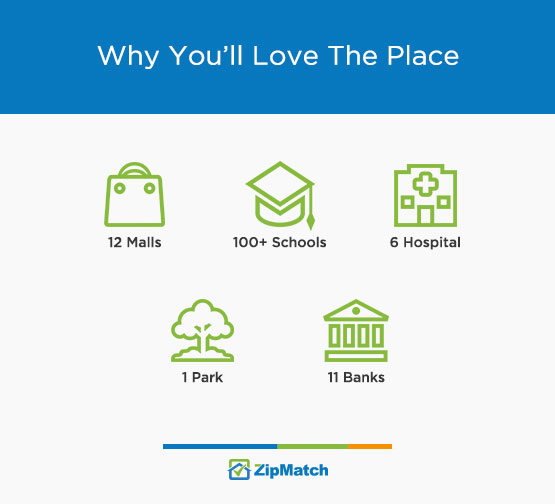 The locality is best known for its oysters and mussel products. But from an agriculture-based industry, the booming Bacoor community has become a top urban center in Cavite. Aside from the many subdivisions, there are many shopping malls found in the area.
For recreational activities, there's also the Bacoor Eco-Park where families and friends can spend quality time together. The park opened in 2009 and offers a relaxing place for the residents of Bacoor. It features 10 huts great for picnics, a playground, and a lagoon where people can fish or ride a boat. Admission is free so everyone can take advantage of it.
People
Bacoor is the second most populous city in Cavite, with many people choosing to live here because of the affordable housing projects within the area. As a bedroom community, many residents here commute back and forth the metro to work. Meanwhile, some of its notable residents are local celebrities including Marian Rivera and Diether Ocampo.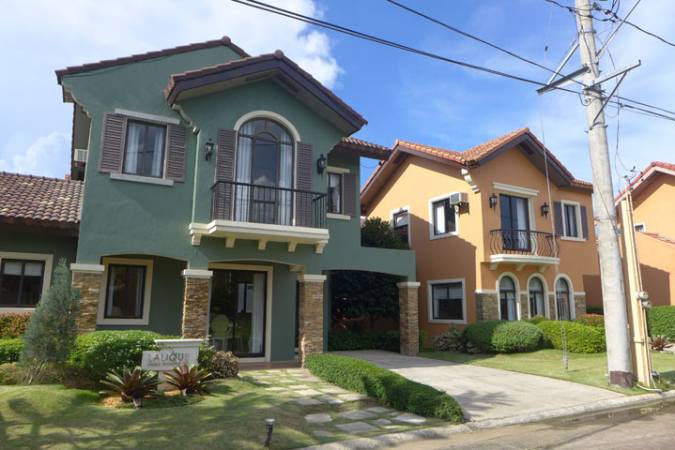 Lifestyle
When you live in Bacoor, recreational activities are not limited to going to the mall and window shopping. The city has a rich history and culture that you can explore with your loved ones during weekends or holidays. Get to know the beginnings of Bacoor and visit Bahay Tisa or the Cuenca Ancestral House.
Don't forget to taste the local delicacies and other well-known restaurants in the area. The tahong chips are a must-try since this is the city's main produce. It is made of fresh mussels, flour, and spices. It is best paired with a cold beer, or you can eat them for snacks instead of junk food. You should also drop by Hugot Burgers to enjoy a quick bite with your friends and some laughs over #relate puns.
Find your own home sweet home in Bacoor. Check out this Italian-inspired house and lot for sale.
Like What you've read?
If so, please join our newsletter and receive exclusive weekly home buying tips, financing guides and Philippine real estate news. Enter your email and click Send Me Free Updates