As a homebuyer, you need to consider a lot of things before making a purchase. Is the property within your budget? Is it the right one for you and your family? Most importantly, is the property well-located?
You need to ask yourself these questions to know whether the house is the right fit for you. After all, you may put a price on a property but it is value that you actually get. If you get value from your home purchase, then the house is worth every centavo you shelled out.
Real estate's old adage "location, location, location" applies very usefully in buying a home. When you are exploring the market for a new piece of property, finding the right location is crucial to ensuring that your investment is worth it.
Location is perhaps the single biggest factor that affects a property's value. After all, you may do a lot of changes and fixes to the house you have just bought, but there's almost nothing you can do about the neighborhood it is in. Indeed, a dilapidated house in a great neighborhood can be remedied, but a dangerous locale is harder to fix.
How then do you choose the right location? For the first-time buyer, this is easier said than done. Fortunately help is always at hand. ZipMatch's newest feature ZipMaps can help you locate any available property within Metro Manila, either to buy or to rent, whether preselling or ones you can readily move into.
Aside from properties, ZipMaps also lists every amenity that homebuyers consider before making a purchase. Restaurants, shopping malls, hospitals, schools, banks, even churches and public parks are pinned on ZipMaps to help potential homebuyers choose their location wisely.
Here are the ways ZipMaps can help find the property best fit for you.
1. It Shows You the Areas Served by Good Transport Links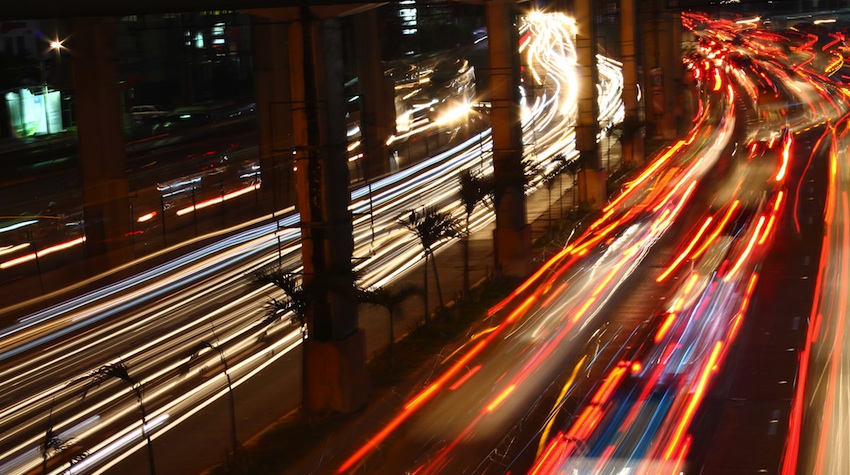 If you travel every day from home to your work place, then you may want know whether a place your eyeing is served by good transport options. A house may be palatial and gorgeous, but if it's in the middle of nowhere and takes you several hours to drive to your office every morning, then it probably is not worth every cent you paid for it.
2. It Shows You the Places Where You Work and Play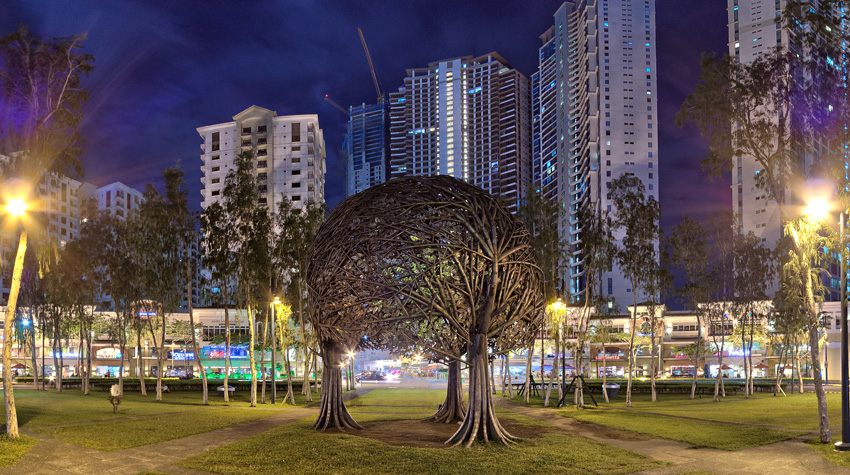 For people with young children, schools are a major draw. Proximity to hospitals is retirees' main consideration. Check the area's public infrastructure and amenities. Does it have supermarkets, restaurants, churches, and even parks and playground? If most if not all of these places are within reach, then the property you're keeping an eye on is perhaps well located.
3. It Shows You the Area Where You Can Be Safe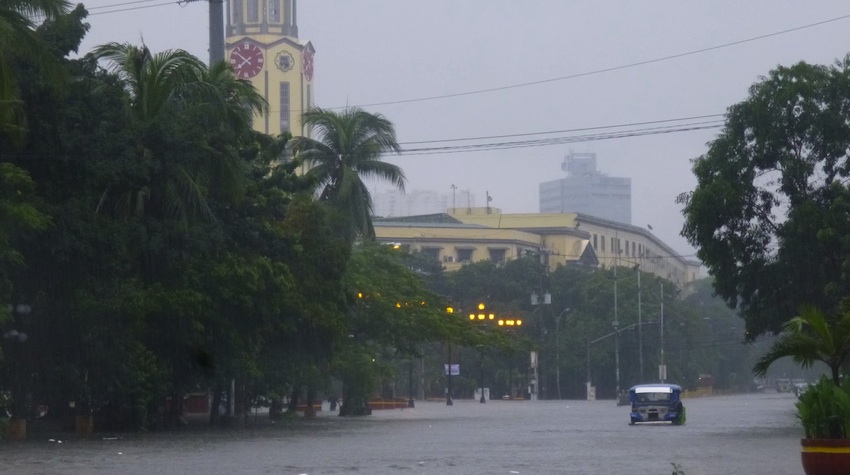 Before making a purchase, it's important to find out more about an area's reputation. An area that at first glance may look very desirable may not be very nice at all. You may save a lot of money on a great house in a not-so-great area, but you can't put price on your safety.
But perhaps being a Filipino-owned real estate website, ZipMatch understands the most pressing concern that every Filipino homebuyer has in mind: which areas are not flood prone.
With this in mind, ZipMatch as one of its features introduces a Flood Map of Metro Manila and surrounding provinces. You can now check whether the property you're keeping an eye on is located in a flood-prone area, giving you the power to make an informed decision to buy a property in a place that will keep your family safe and dry.
Indeed, buying a home located in a flood-free area is one of the best investment decisions you can make, because that means your family's safety is assured.
Like What you've read?
If so, please join our newsletter and receive exclusive weekly home buying tips, financing guides and Philippine real estate news. Enter your email and click Send Me Free Updates