When searching for a condo in Manila, you'll probably check out listings in the metro's real estate hotspots. If you're looking for a property somewhere in kalakhang Maynila, you're probably interested in real estate developments near schools or near business districts.
But have you checked out Binondo? Aside from it being the first central business district in Manila and a tourist destination, it is also accessible to virtually everything: churches, schools, malls, and tiangges.
And why not? Binondo's new real estate facelift has brought in new and modern digs that are a refreshing addition to the existing homes available in the district. These homes ring true to what an urban oasis would be: a multi-functional sanctuary where you can relax, play, or just take your mind off from the daily routine of life.
Don't take my word for it, though. Just look at that space and the high windows offering breathtaking perspectives of Manila.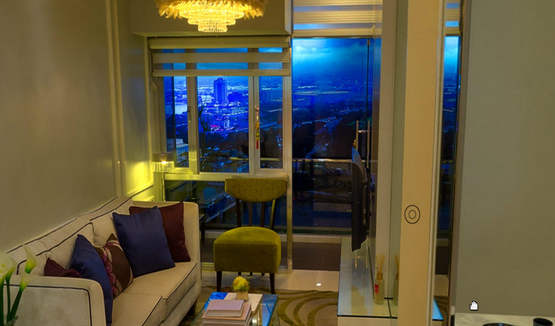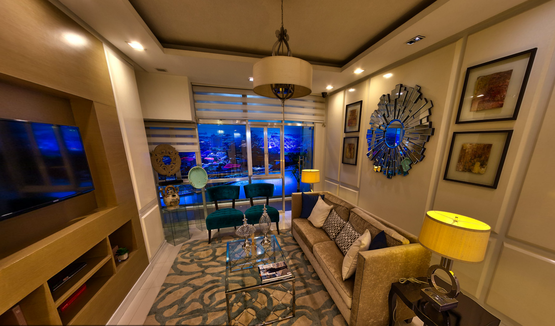 Imagine yourself waking up to a spectacular view of the city as you prepare for the day ahead. Now that's a pick-me-upper stronger than any type of coffee, don't you think?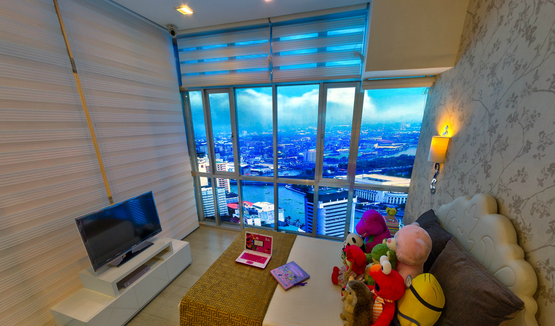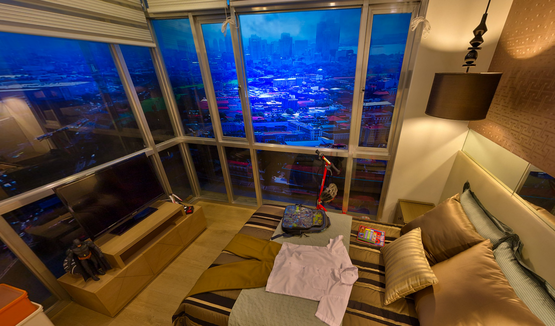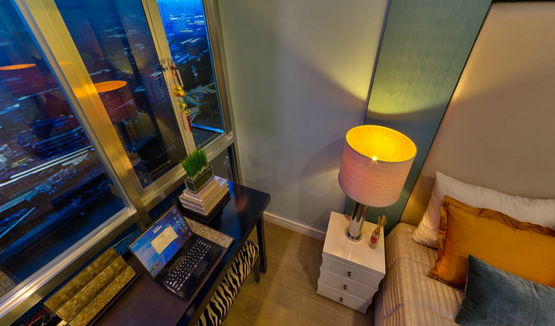 The most awesome part of getting to live in these digs? You'd get access to not just one, but TWO Sky Gardens. Located at the 16th and 26th floors, the sky gardens are exclusive viewing decks where residents in vertical developments can relax and take their minds off from the daily routine of life below.
Surrounding these digs are more recreational and leisure amenities that suit any member of the family. You can play badminton or tennis like a boss at the roof deck, take a dip at the infinity pool overlooking Manila Bay at the 8th level, or go on a spa staycation at the outdoor spa. Kids can enjoy the children's pool and playground, have fun with their teacher at the daycare center and tutoring room, or play with their latest toys at any of the landscaped gardens, picnic area, game room, or multifunctional common areas.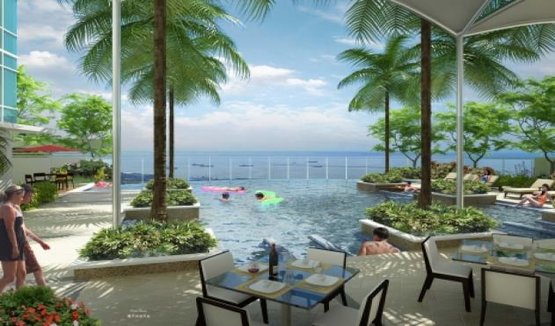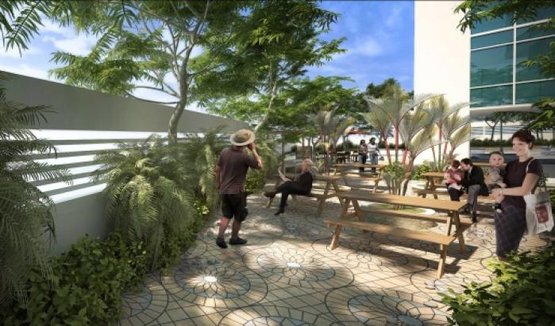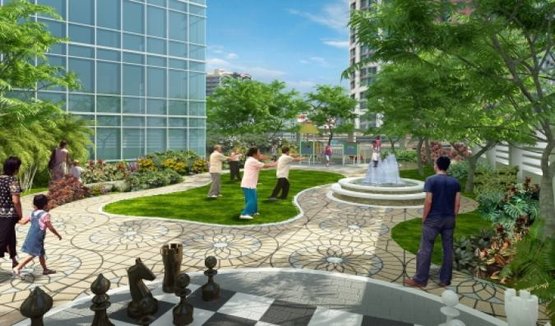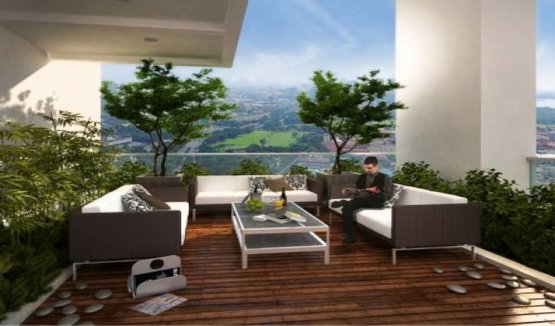 Take a virtual tour of these homes. I can guarantee you'd like to move into this busy side of Manila pretty soon.
Inquire about these digs today. Start here.
Like What you've read?
If so, please join our newsletter and receive exclusive weekly home buying tips, financing guides and Philippine real estate news. Enter your email and click Send Me Free Updates