Renting a Property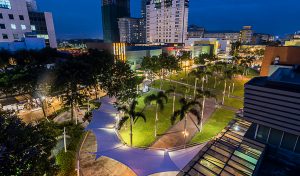 Renting a Property
The Philippine economy continues to grow rapidly and is attracting foreign companies, professionals, and entrepreneurs. With this in mind, our Data Science Team ranked the best places in the Philippines for expats to relocate either for work or to start a business.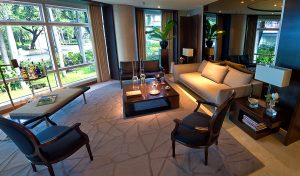 Renting a Property
See the best apartments for rent in Makati from the most affordable to the most expensive. These condos will exceed your expectations.
Renting a Property
What's it like to rent a condo or house and lot in Metro Manila's most expensive districts? What makes them much sought after by high-end renters?