With its warm colors and beautifully detailed architecture inspired by Italy's most vibrant cities, McKinley Hill is a wonderful summer destination; it feels like you're on a holiday getaway and you can't help but take pictures everywhere you go.
We've listed down the top Instagram-worthy places in this charming and laidback township, along with some of our favorite IG snaps to inspire you to get your camera phones out on ready on your next visit.
1. Venice Piazza
Take a leisurely stroll along McKinley Hill's bustling lifestyle hub and be amazed by the beautiful architectural details people would appreciate seeing on their IG feed.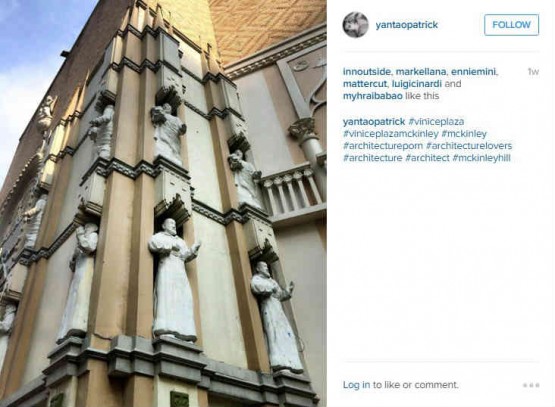 The images are even more dramatic in black and white.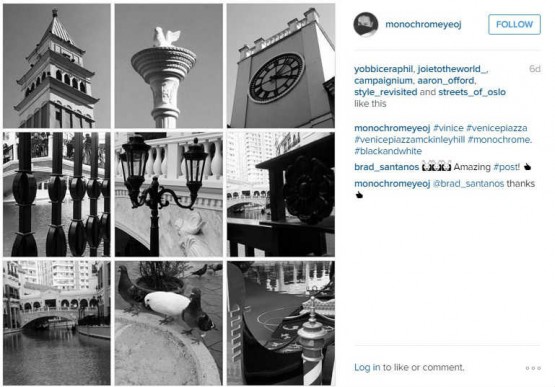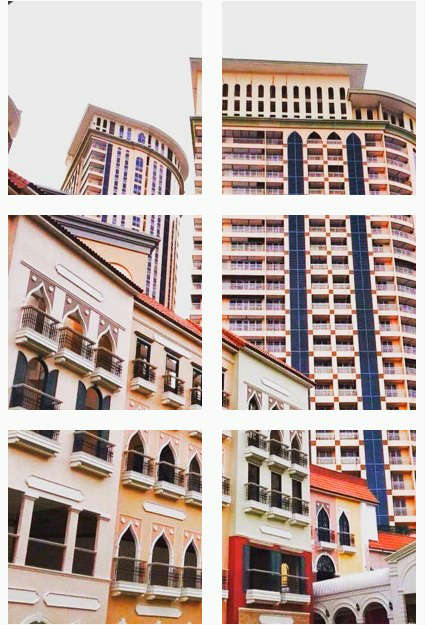 (Image source: @_frustratedartist)
Look up, down, and in all other directions; you'll be in a for a pretty surprise.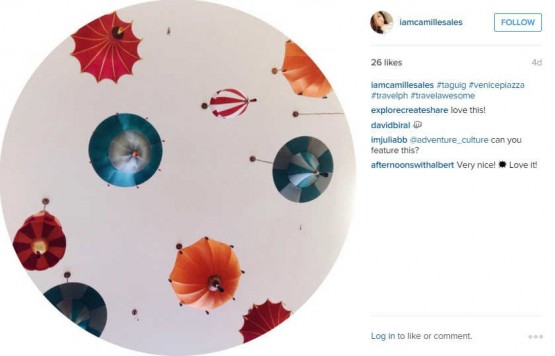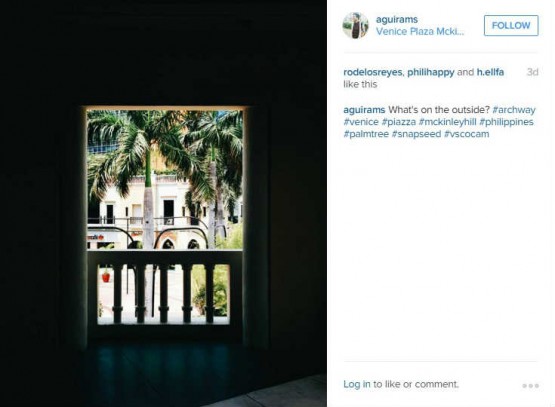 A Venice Piazza visit won't be complete without a shot of a replica of the St. Mark's Clock Tower, one of Venice's most recognizable landmarks.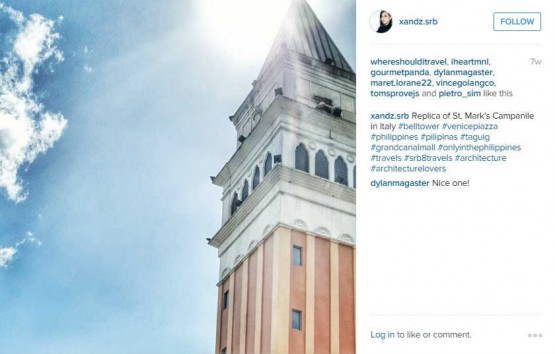 You can even show off your personal style and capture your #summer #ootd.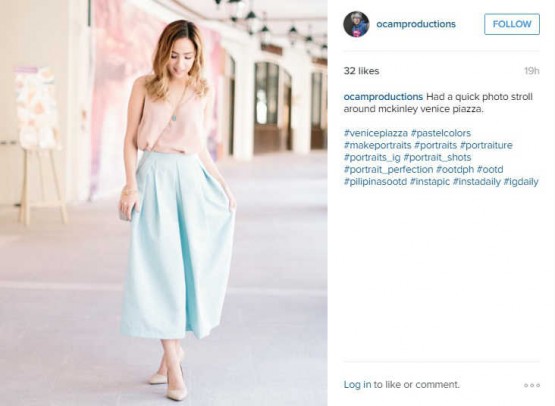 2. Venice Grand Canal Mall
If you're excited to go somewhere new, the Venice Grand Canal Mall will satisfy all your #instatravel, #travel, and #wanderlust cravings.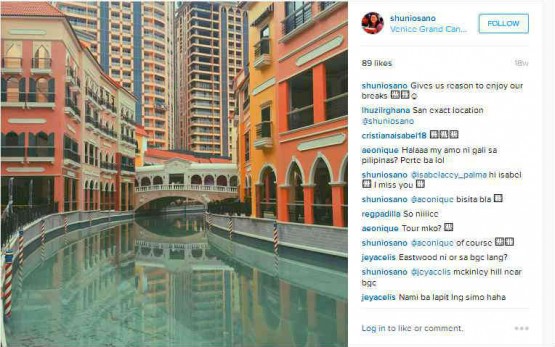 Go on a gondola ride and enjoy the Venetian ambiance. Now's the time to experiment with your lenses and filters.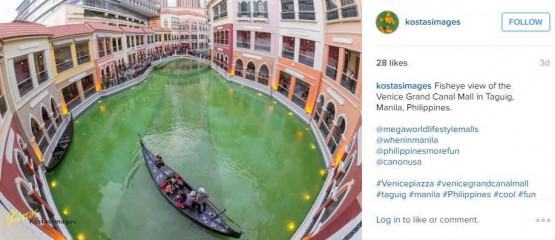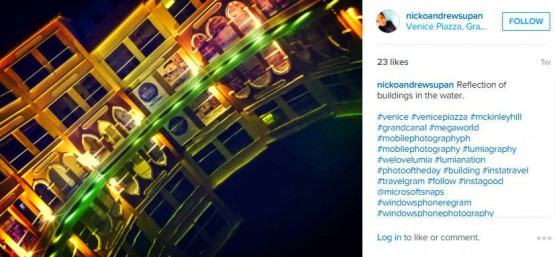 3. Tuscany at McKinley Hill
Tuscany Private Estates' food strip, Tuscany at McKinley Hill has a cafes and restaurants that serve mouth-watering dishes perfect for #foodie, #yummy, and #nomnomnom shots.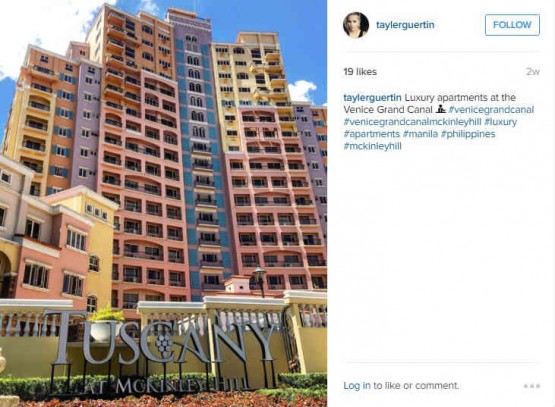 Bring out your inner food stylist with your IG shots and document your delicious food trip.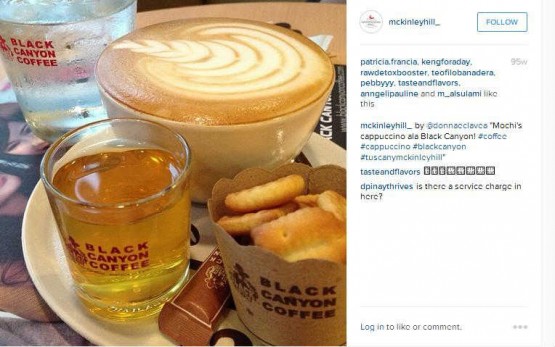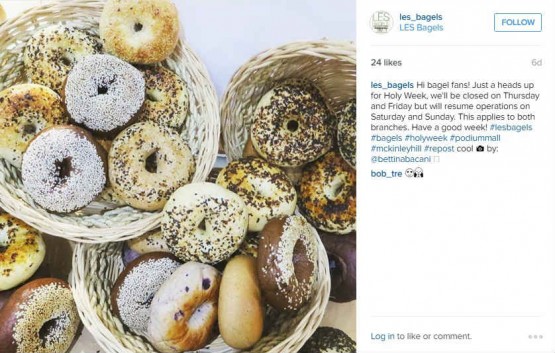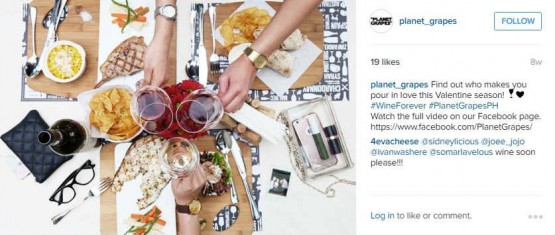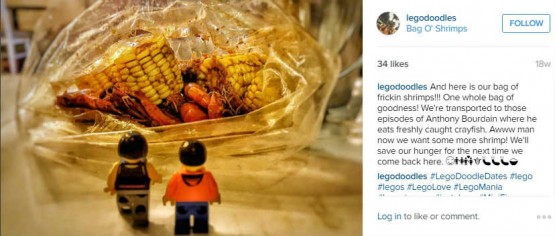 Looking for a condominium in McKinley Hill? Start your search here.
(Header image source: www.megaworldatthefort.com)
Like What you've read?
If so, please join our newsletter and receive exclusive weekly home buying tips, financing guides and Philippine real estate news. Enter your email and click Send Me Free Updates