The Northern portion of Metro Manila is home to rich cultural history and heritage. Quezon City, for one, the country's most populous city and also one of the richest in the metro, sits here, bringing with it people of diverse cultures.
And what do these people love about living here? It's getting to be in a thriving urban environment yet still having a quiet sense of exclusivity. That's prosperity and peace, brought together.
The perfect example is New Manila, located on the West central portion of Quezon City. We've listed down for you the top 5 advantages of making New Manila your home:
1. It's the face of Manila's elegance.
It was once called the crown jewel of Quezon City for a reason. The residential district of New Manila represents an era when families afforded spacious and elegant living. Its old mansions and sprawling compounds attest to that.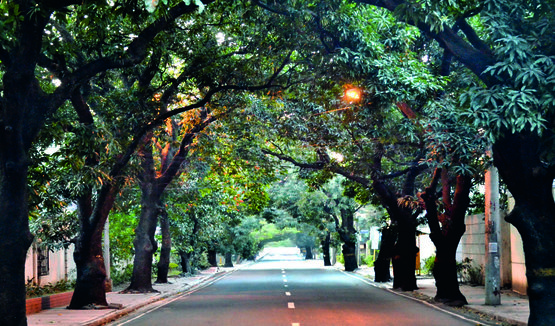 2. Up to this day, it offers ample space for everyone.
Quezon City, where New Manila belongs to, is over 160 kilometers of space. Indeed, the neighborhood of New Manila has proven through the years that it was made to foster a calm and friendly residential community.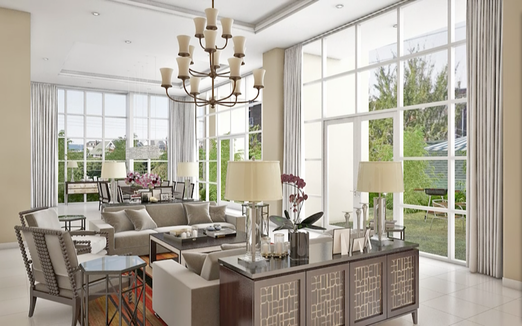 3. It's home to history and art.
New Manila is home to the PETA Theater, run by the Philippine Educational Theater Association, where artists perform to help bring about awareness of social issues. Also nearby is the Club Filipino, the first exclusive club for Manila's elite, which has been witness to various historical and political events throughout the years.
4. It's posh yet low-key.
New Manila has, of course, also adapted to the times, now offering numerous modern hang-out places for today's young urbanites. Just a two-minute walk from SkyVillas is the Robinsons Magnolia and only 10 minutes away is the shopping hub Greenhills in San Juan. Also just five minutes away by car is Tomas Morato, which has the complete package for every foodie in the district. Melo's, La Vie Parisienne, Tiago: just name it.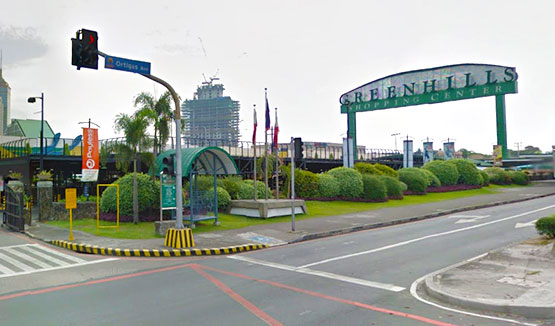 5. Business districts and schools are accessible.
Going to school and work is also not a problem if you're living in New Manila. St. Paul University is just at the corner of Aurora Boulevard and Gilmore Avenue. Also in the area are the Immaculate Concepcion Academy, St. Joseph's College of Quezon City, Trinity University of Asia and La Salle Greenhills. The country's top universities, meanwhile, University of the Philippines Diliman, Ateneo de Manila, and University of Santo Tomas are just train rides away.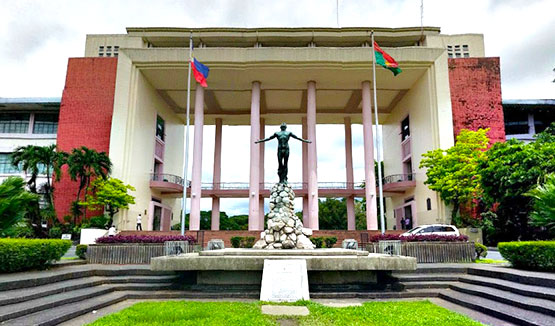 The metro's business districts are also easily accessible. The Ortigas Center is a 20-minute drive, Makati CBD 30 minutes, and Bonifacio Global City 45 minutes.
If you're ready to experience for yourself how it is to live in New Manila, Quezon City, start searching for your home here now.
Like What you've read?
If so, please join our newsletter and receive exclusive weekly home buying tips, financing guides and Philippine real estate news. Enter your email and click Send Me Free Updates