Last week, the team at ZipMatch conducted a series of interviews with new and prospective homebuyers. While some of my colleagues heard Maalaala Mo Kaya-worthy stories from their interviewees, the people I have talked to were like bright rays of sunshine.
Here are five of the best things of owning a home gleaned from the interviews:
1. You can decorate EXACTLY how you want your living spaces to look and function as.
You'll no longer worry about your landlord getting upset about that DIY branch hook you installed on the wall or painting one section of the wall in a violent shade of pink. Owning your home allows you to create a home the way you see fit and without regard to other people.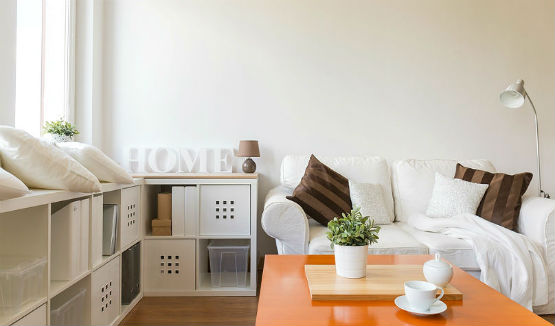 2. You have the leeway to do something that you'd always love to do.
Longing to paint? How about watching the latest movie or playing the latest game on XBox in your Lazy-Boy? Whatever hobby you wish to take on, you have long factored this in choosing your new home. And after the turnover, you can't wait to just jump in and create the hobby space you've always dreamed of.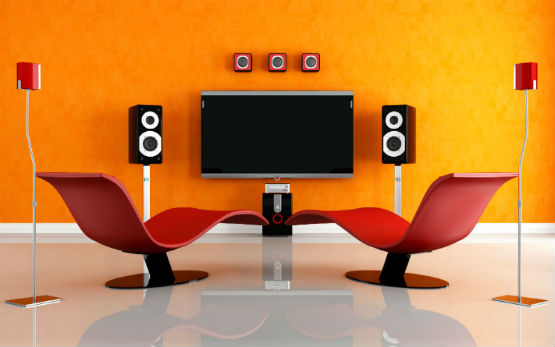 3. You can be a MASTER of your own universe.
Millennials consider the condo unit, townhouse or house and lot they recently bought as an opportunity to establish their independence and individuality. Quirky habits and eccentric preferences are no longer frowned upon, simply because you march to your own drum in your little heaven called home.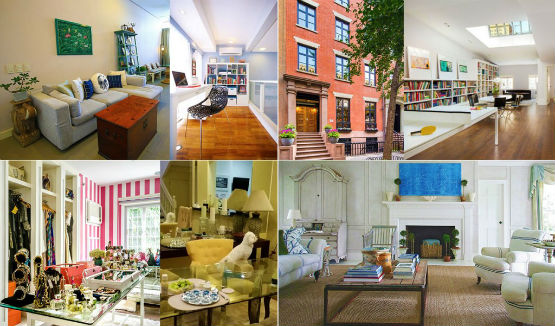 4. You can channel your inner Barefoot Contessa (or Chef Boy Logro, ping, ping, ping!).
Why spend almost a thousand pesos (P1,000) in a fancy restaurant when you and your friends can chip on a bottle of wine and host a three-course dinner party by using just your pantry staples at home? Dining in easily saves a lot of money on socializing without needing to awkwardly ask your friends to split the tab.
5. But seriously, there is that psychological feeling of accomplishment not everyone can achieve.
Filipinos are a proud race. Although the home is largely considered an investment, and for some, a long-term savings plan, home ownership to the Filipino is a physical trophy in the circle that is life. There is a greater sense of accomplishment knowing that the condo unit, townhouse or house and lot belongs to you as compared to an apartment or condo rental.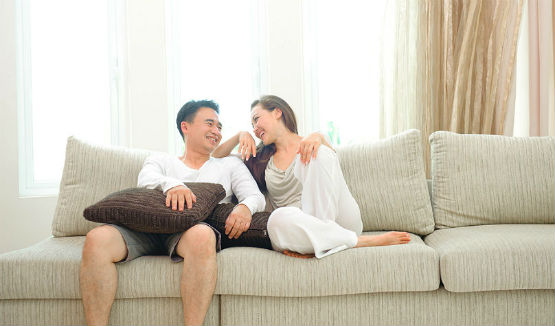 Not sure how to start buying a home? Be SMART about homebuying with these five steps.
Like What you've read?
If so, please join our newsletter and receive exclusive weekly home buying tips, financing guides and Philippine real estate news. Enter your email and click Send Me Free Updates