To the Filipino, buying a foreclosed property in the Philippines seems like a practical real estate move. If you're constantly on the hunt for bargain prices in condos, townhouses or house and lots for sale, foreclosed properties are a great real estate investment.
But if you're not careful, properties, just like any other investment, can backfire on you. Here are five reasons why:
1. Cost of home improvement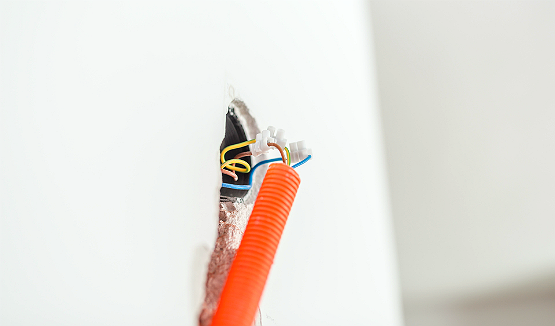 Rarely you'll find a foreclosed home for sale that is up to your specifications. This is because although they're cheap, some can be in pretty bad shape. And in order for you to make the house livable, you would have to spend a sizeable to a significant amount of money to make home improvements.
But if you REALLY have to buy it: Consider adding these costs on top of the selling price to determine whether you'll get good real estate value out of the property. This is so you would know whether you'll still get considerable profit after all of the expenses and hard work you have invested in the property.
A good factor to take into consideration is the property's location.
2. Cost of staying at your rented place because someone is still living in your foreclosed home
You as instant landlord? Sounds good on paper, but if the lender or bank had difficulty getting the homeowner to pay his or her dues, would you have any luck getting them to pay you instead?
Base on the stage where a property lies, these are three types of foreclosed properties:
Pre-foreclosures: these are properties that are at the stage wherein the original homeowner is anticipating default on his or her payments and is looking to get out of a contract through a buyer at a mutually-agreed price.


Foreclosure auctions: these are properties who have just gone through foreclosure proceedings and are for sale on cash basis only.


Post-foreclosures: these properties are already past the redemption period allowed for owners to pay their dues and redeem the property back. The lender or the investor who bought the property from the auction officially takes control of the property.


But if you REALLY have to buy it: Anticipate that you're not gonna make a move in the next six months at the very least. If you're on a budget and needed to move in or use the property immediately, you may want to purchase a bank-acquired asset or Real and Other Properties Owned or Acquired or ROPOA (which is a post-foreclosure property). This is because by then, the redemption periods for the original owners to redeem their homes back are past due.
But if you insist on purchasing a specific property, be prepared to work on necessary documents to legally enforce the previous owner out of the property.
3. Cost of unpaid taxes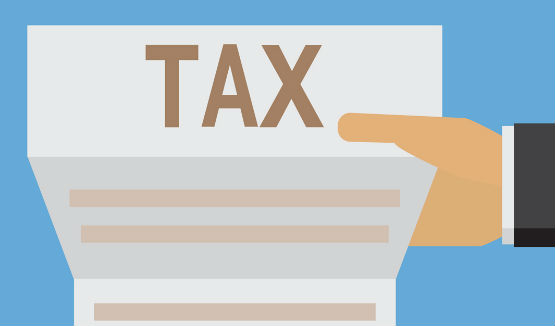 That's back-taxes to you. Remember, the previous owner of the foreclosed property may have neglected or have incurred property taxes prior and/or over the course of the foreclosure proceedings.
But if you REALLY have to buy it: When eyeing a foreclosed property for sale, read the fine print of the Deed of Conditional Sale (for installment purchase), or Deed of Sale (for cash purchase). This is because foreclosed properties are being sold "as is, where is," so it pays to know whether back taxes are involved when acquiring the property.
4. Cost of unpaid household bills
That's, of course, the remaining balance on the previous owner's missed electricity, water, and cable charges, homeowners' association fees and other household bills. If the previous owner had dire financial needs, these bills could go as far as three to four months.
But if you REALLY have to buy it: See #3. Think of these expenses as closing costs or costs you must pay after purchasing your new home.
5. Cost of bad vibes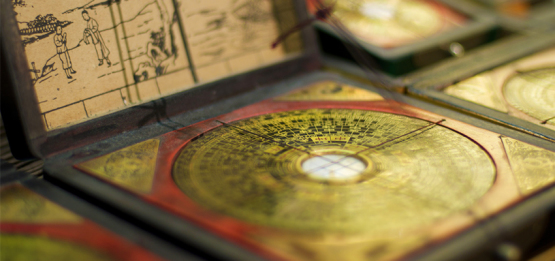 Unlike buying a newly-built condo, townhouse, or house and lot for sale, there is no time to pay a visit to the property for sale and conduct a full home inspection, especially if the property is also being eyed by other prospective buyers. You wouldn't get the chance to determine whether the house gives off that feeling of happiness, or goes against your pamahiin.
But if you really have to buy it: Practice due diligence. Because you are basing your choice on price alone (and maybe a couple of grainy photos), the pictures rarely do give justice to the actual property itself. You can also explore where the property is located to get an idea how the neighborhood is.
If you are eyeing to purchase a lender-foreclosed property, it also pays to point out deteriorating parts of the property to haggle the prices down. Since these properties are a financial headache to them, they'll most likely offer you a discount.
Are you really looking at cheap-priced homes, or just worried about how much you can afford? Here's an exercise you can take on how to calculate the home mortgage you can really afford.
Like What you've read?
If so, please join our newsletter and receive exclusive weekly home buying tips, financing guides and Philippine real estate news. Enter your email and click Send Me Free Updates