Ever wondered how a letter or package reaches your doorstep? That's thanks to the four-digit number found in the lower part of your address – the ZIP code. Through this organized way of distributing where a mail or parcel should go makes the Philippine Postal Corporation's (PHLPost) task of delivering mail simpler and faster. Some corporations, universities, and government agencies even have their own ZIP codes because they receive high volumes of mail daily.
Here are interesting general and local facts about ZIP code:
1. ZIP stands for Zone Improvement Plan.
It was first introduced in the United States of America to send mails faster and more efficiently.
2. The Philippines has a four-digit number code.
In Metro Manila, it represents the barangay within a city or city district where a mail or package is to be sent.
3. You can have a personalized ZIP code.
You can rent a box address, with its own ZIP code, if you want an alternate address for your mails and packages. There are 4,600 addressable Post Office (PO) boxes allocated for Manila that you can rent for a minimum of P1,000.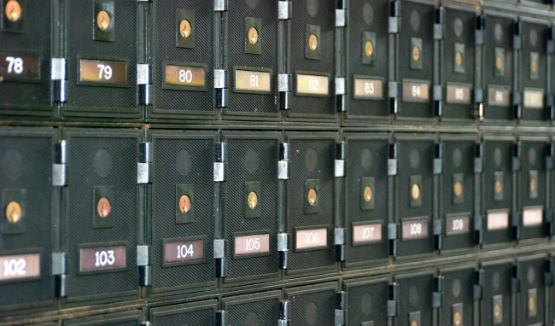 4. These are the most expensive ZIP codes in Metro Manila for house and lot homebuyers:
Real estate properties can cost as much as a cool half a billion pesos.
Dasmariñas Village (1221 and 1222)
Forbes Park (1219 and 1220)
Urdaneta Village (1225)
Ayala Alabang Village (1780)
5. Want to order takeout from your favorite foodie haunts in Metro Manila?
You can look them up via their following zip codes:
1603 (Kapitolyo, Pasig)
1101 (Maginhawa Street in Teacher's Village, QC)
1811 (Brgy Concepcion 2 where Lilac Street is located)
6. The Manila Central Post Office has the 1000 ZIP code.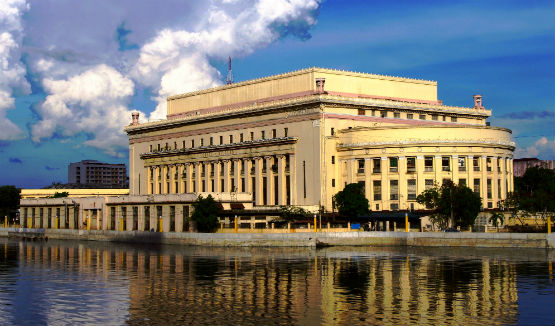 (Image source: Flickr.com/borchie)
7. The municipality of Pateros only has three ZIP codes, despite having 10 barangays:
1620 – Aguho
1621 – Sta. Ana
1622 – San Roque
8. Three out of the top four universities in Metro Manila have their own ZIP codes:
ADMU 0917
DLSU 0922
UP 1101
9. Two national news publications have their own ZIP codes:
Manila Bulletin 0900
Philippine Star 0905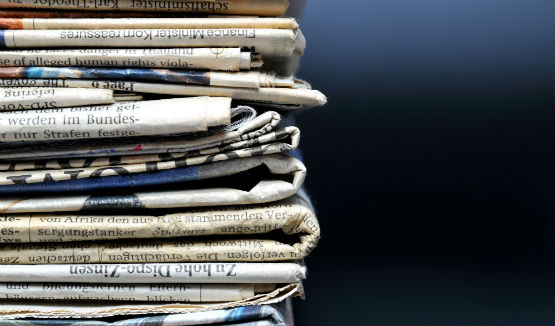 10. Feeling nostalgic? Check out these ZIP codes with rich history:
1002 Intramuros
1006 Binondo
11. Shopaholics will love this ZIP code:
Makati Commercial Center (Ayala Center) – 1224
Greenbelt – 1228
12. Provinces are only issued one ZIP code.
But two provinces broke the mold.
Dasmarinas with three ZIP codes – 4114, 4115, and 4126
Los Banos with two ZIP codes – 4030 and 4031
13. Your ZIP code can give you proper identification.
Residents can get a Postal ID in their respective post offices where they live.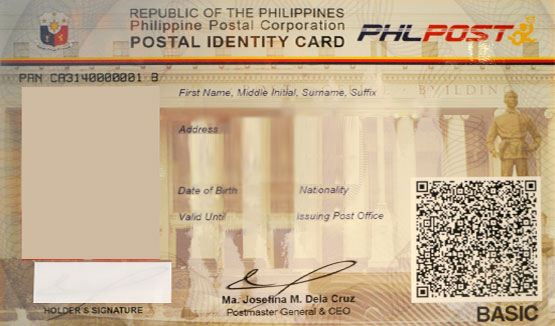 Want to find the ZIP code that matches your lifestyle? Explore properties here.
Like What you've read?
If so, please join our newsletter and receive exclusive weekly home buying tips, financing guides and Philippine real estate news. Enter your email and click Send Me Free Updates