In every Filipino dream, there is that aspiration of owning a house and lot in the Philippines. Other people are looking into condominiums since it offers more modern conveniences. Aside from it being a major sign of financial stability, buying your house and lot or condo via a financing scheme with the bank, a government housing fund, or the developer is cheaper and affordable for many Filipinos, especially for overseas Filipino workers (OFWs).
But have you considered investing in a townhouse? In the latest consumer study of real estate developer Trans-Phil Land Corporation, the data revealed that a growing demographic of Pinoys see a townhouse for sale as a better investment. The study showed that around 80% of those who are into townhomes are at ages 35-45 years and are in starter to growing families.
What makes a townhouse appealing to these group of Filipino homebuyers aside from house and lots or condos for sale? Here are 9 reasons why: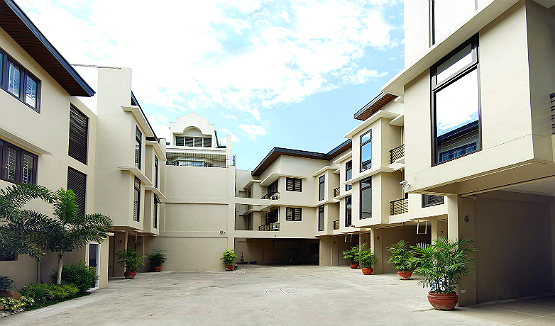 Historically, townhouses have been an answer to homebuyers who are looking beyond a condominium to a single-family house and lot for sale. They usually mimic semi-detached houses that are attached in a multi-unit housing complex. They have their own outside door (and sometimes, outdoor mud area), and have multiple floor levels.
2. Townhouses are usually situated in prime locations.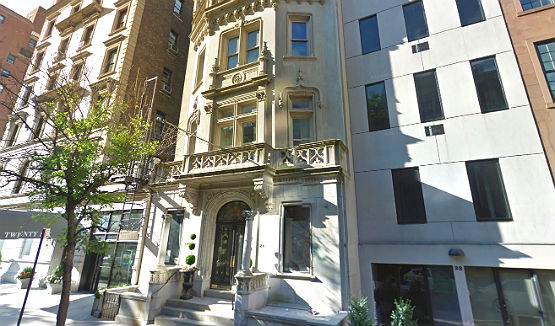 (Image source: Google Street View)
Because they only take a small footprint of real estate, you can find most of these townhouses for sale in urban or densely-populated areas in Metro Manila.
3. It comes with ample, hassle-free parking space.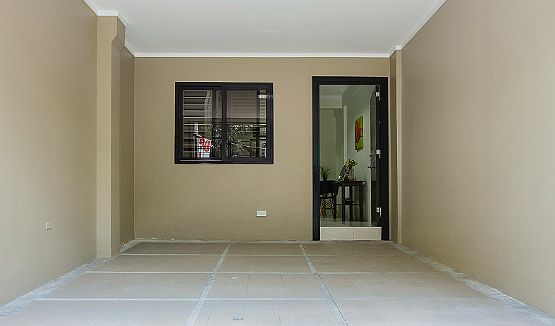 Townhouses often come with parking space, and without the additional fees or separate property titles like in condos.
4. You get more square footage for a lot less money.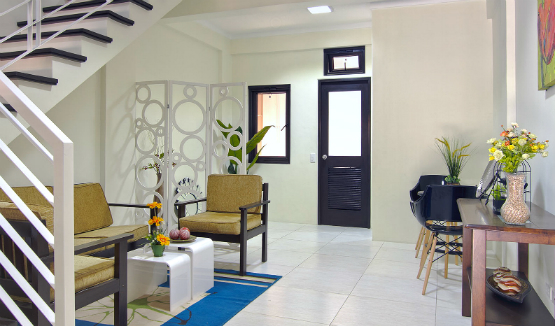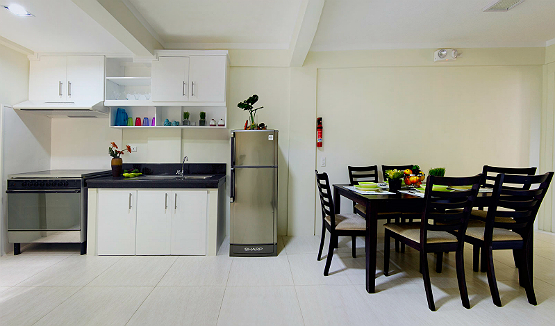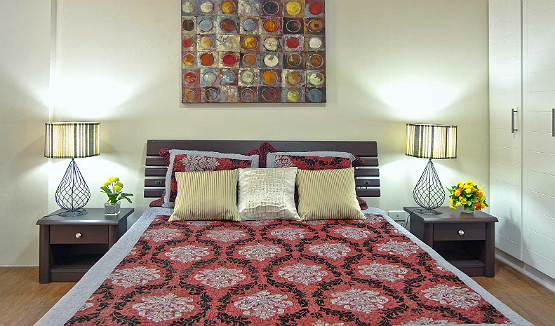 5. There are a lot of visual and interior design opportunities.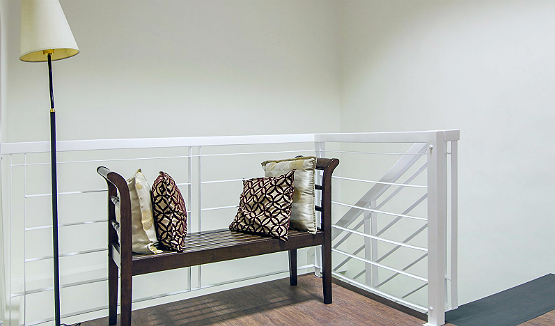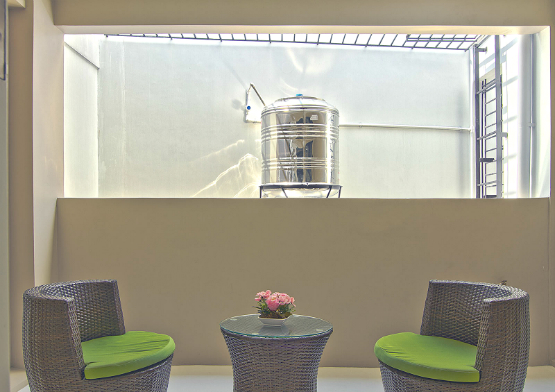 You can get more design inspirations from the extra space you'll get from owning a townhouse here.
6. Your property appeal is being taken cared of by a home association.
Typically, the common places within the land where the townhomes complex is built is owned jointly by a corporation of individual owners. This means that any changes to the common areas of the townhomes complex, like its corridors, landscaped areas, building structure, and other amenities as dictated in the association rules and regulations, should need the consensus of the homeowners. Otherwise, the townhouse units inside the complex are each owned and are of the responsibility by the individual homeowners.
7. Your neighbors are your own additional home security.
Townhouse developments are often located in gated complex and employ security services through their association. But your neighbors can also be your extra form of security (especially when you're good friends with them), as the only thing that separates you and your neighbors are the walls. In addition, residents can become familiar with each other's faces over time.
8. Townhouses have more privacy.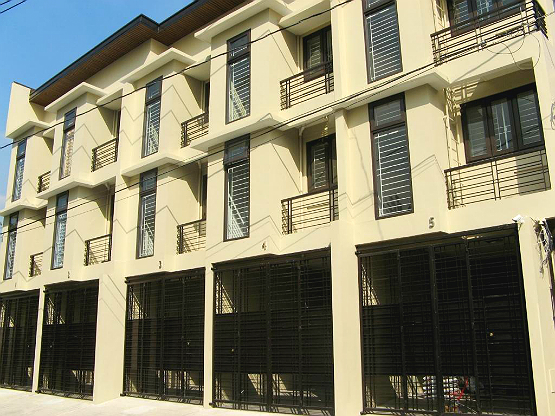 (Image source: TransPhil.com)
Because the townhouses are designed to have separate outside doors, they do not share a single interior hallway or a balcony-style walkway like in condos. As such, homeowners are allowed to conduct their own business at home without needing to give away clues (ex. grocery or retail shopping bags, mail or package delivery).
9. Project turnover is more faster than other real estate developments.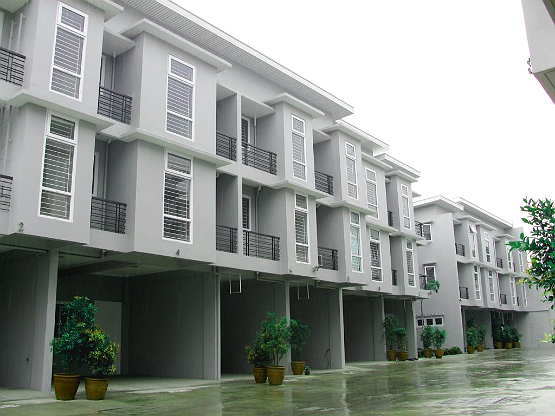 (Image source: Photo courtesy of Transphil.com)
A townhouse complex can be made up of as small as two units to as large as 13 units. Because townhouse complexes have fewer units to build as compared to condominium developments or subdivisions, the real estate turnover is ideally shorter.
Looking to buy or rent a new townhouse in Manila or San Juan? Start your smart search here.
Like What you've read?
If so, please join our newsletter and receive exclusive weekly home buying tips, financing guides and Philippine real estate news. Enter your email and click Send Me Free Updates