I have friends who don't find the idea of spending a weekend in Tagaytay as appealing as it once was. Comments would usually be similar to the following banter:
"It's now crowded there!"
"The traffic noise in Tagaytay is getting worse!"
For people who think Tagaytay has gone too "urban," the good news is there are still places that have been developed and managed to retain Tagaytay's famous idyllic charm. One such location is the neighborhood offered at Anya Resort & Residences.
The quieter, calm side of Tagaytay
If you're looking for a luxurious and authentic Tagaytay getaway, making Anya Resort & Residences your home would be a perfect real estate investment.
The 7.2-hectare property is located along Buena Vista Hills Road, in Barangay Mag-asawang Ilat, and is just over an hour drive from Manila via major transportation routes South Luzon Expressway (SLEX) Exit, Greenfield/Eton City Exit, and Aguinaldo Highway.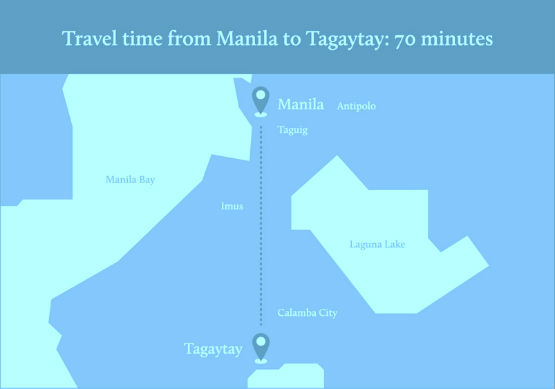 (Image source: Anya.ph)
It's also a kilometer away from Tagaytay's main highway, and is happily below the radar of thousands of weekenders who drive to the city to enjoy the crisp climate and take in the breathtaking sights of some of the province's tourist hotspots.
Getting the best of both worlds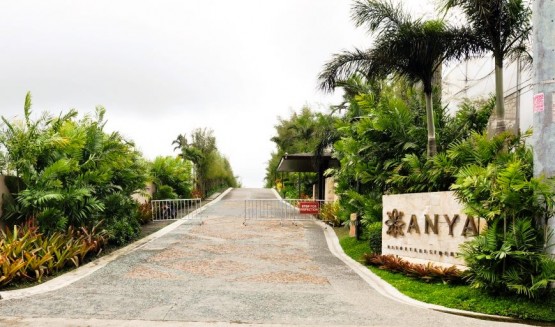 (Image source: Manila Bulletin)
A home to call your own at Anya Resort & Residences will have you a few minutes away from iconic Tagaytay attractions such as Taal Volcano, Picnic Grove, Sky Ranch, Palace in the Sky, as well as the hundreds of gourmet restaurants that showcase Tagaytay's freshest produce.
Homebuyers can call Anya Resort & Residences their home away from the city by investing either a studio or one-bedroom unit. These fully-furnished branded residences are quite spacious, ranging from 60 sqm to 128 sqm a unit.
And just like living in a luxury resort, homeowners can expect that their home is well taken cared of, thanks to Anya's signature personal assistance services, valet parking, and housekeeping, among other things.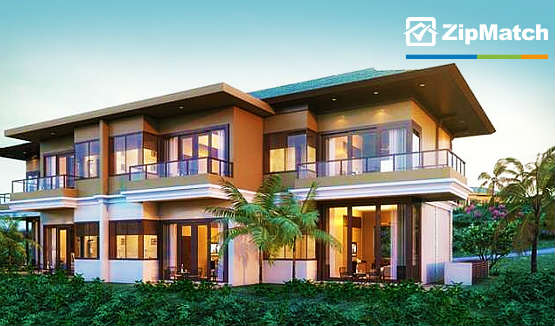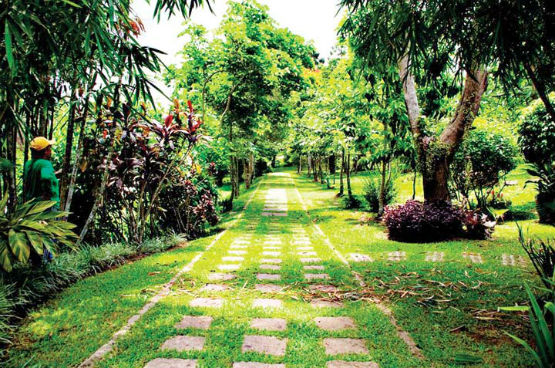 Staying At Home Has Never Been This Relaxing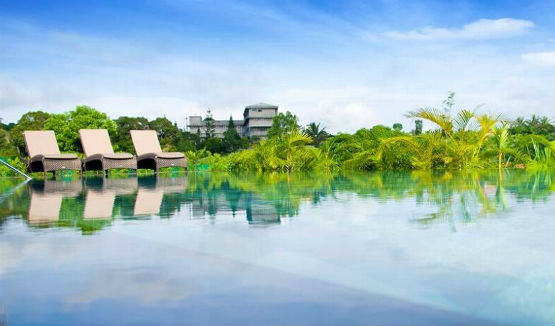 At Anya Resort & Residences, you can always choose to stay in. The most pressing questions you'll have to answer are: Should I explore Tagaytay or just stay in?
If tourist spot-hopping is not your fancy, you can always retreat from the hustle and bustle of it all and just enjoy the residential neighborhood at Anya, which is designed with wide​ ​open spaces​, lush groves, pocket gardens, brooks and streams​, and manicured pathways​​ akin to a private, luxury resort spa.
You don't need to drive out of the neighborhood to seek a spa-like experience.If you're in the mood for a relaxing body scrub, an invigorating facial, a calming water treatment, or an invigorating massage, Anya has full-serviced, personalized offerings that is signature of a Small Luxury Hotels of the World-accredited brand.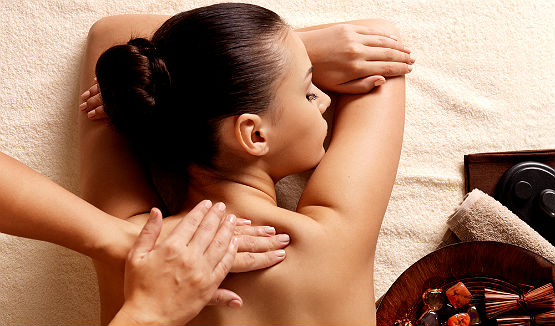 If you're craving for tasty greens, premium meats, or fresh seafood to cleanse your palate, you can dine at any of the dining establishments all under the meticulous supervision of renowned Relais Chateau chef Emmanuel Stroobant.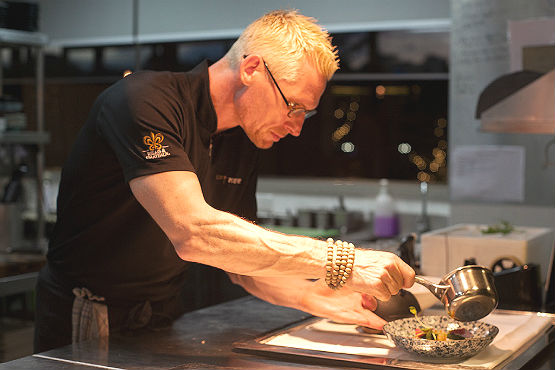 (Image source: Lifestyle Asia)
Ready for a relaxing Tagaytay lifestyle? Explore more on how Anya Resort & Residences can be your perfect idyllic home.
Like What you've read?
If so, please join our newsletter and receive exclusive weekly home buying tips, financing guides and Philippine real estate news. Enter your email and click Send Me Free Updates