A few years ago, various areas in Metro Manila saw professional barbershops open their doors to provide an improved barbershop experience. The Barberian, in Muntinlupa City's Westgate, is one such business. The Barberian has become a must-have for men who live in the laid-back south of the city, offering a great barbershop experience while throwing in a few surprises along the way.
Houses for sale in Muntinlupa
are available if you want to live in the area.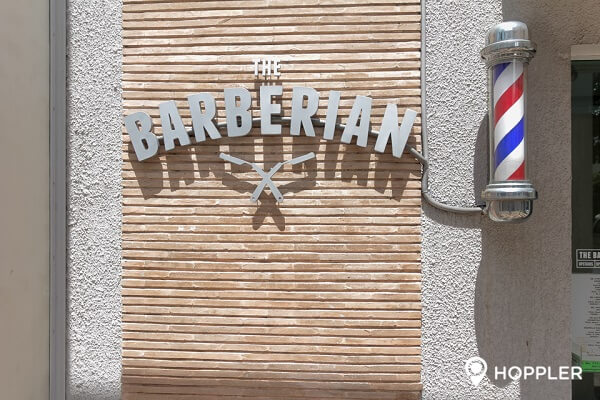 Noticing the lack of an upmarket barbershop in the Alabang area that could cater to the clientele residing in adjacent neighborhoods such as Ayala Alabang Village, Alabang Hills, and the residential complexes in Filinvest City, the Barberian's founders quickly gained regulars. "The barbershop is one of the few locations wherein men can be men without saying sorry for it," they say.
 
Any man who values more than a nice shave and a fresh haircut should pay a visit to the Barberian. It's a nice spot to unwind while waiting for their haircut, with comfortable sofas and seats as well as a bar where they may order drinks. If you don't want to travel to the shop, you can purchase a
house for sale in Ayala Alabang Village
. It's a respite from their daily routines, where they may relax, read a variety of periodicals, watch what is on Television, or simply enjoy chatting with neighbors.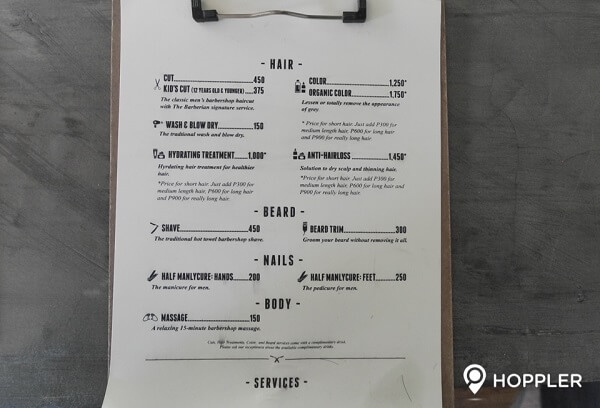 The barbershop provides a wide range of services by well-trained barbers who are passionate about their work. Barberian offers easy and straightforward services; it's a place for guys to relax and enjoy a haircut, shave, and beard trim. The no-frills packages, such as a haircut, cut and beard trim, or cut and shave, are popular among regulars. All of these treatments include heated towels, a hair wash, and a massage. Customers can also get complimentary refreshments after getting their hair trimmed. Coffee, whiskey, beer, iced tea, and even chocolate milk for youngsters are all available in this barbershop.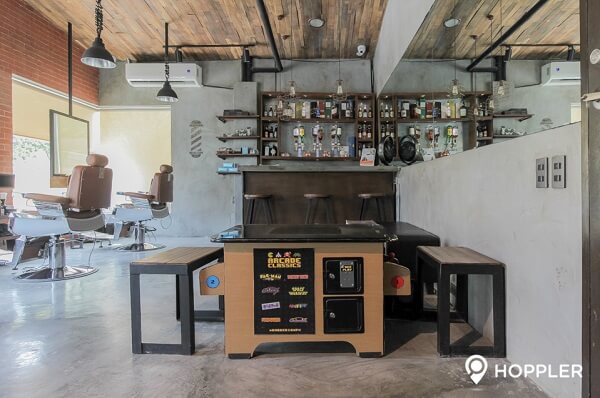 Though it is now located in Muntinlupa, The Barberian has already proven its worth in the short years since it opened. It wouldn't be surprising if it expanded to other premium cities in the Metro in the near future. 

Would you like to reside near one of these preferred spots? To learn more, check at
houses for sale in Muntinlupa
.

Visit The Barberian's
Facebook page
to learn more about them.

SHARED ARTICLE BY
HOPPLER INC
.
Like What you've read?
If so, please join our newsletter and receive exclusive weekly home buying tips, financing guides and Philippine real estate news. Enter your email and click Send Me Free Updates