Many homebuyers feel the need to see the physical home in person before they make a final decision. After all, there's something striking when you view the house you're eyeing in all its glory. It is also one way to protect yourself from scam as this guarantees the house you are planning to purchase does exist. This is also an opportunity for you to do some background check on the current owner, and whether it is a legitimate sale and neighbors are quite familiar with the owners.
But going on a tripping can be tedious. You have to allot time to go to the area and examine the property. To ensure you'll have a great experience when you view a potential home, follow these smart tips:
1. Be on time for the viewing.
Your time matters, but your real estate agent's time matter, too. Remember to be punctual so no moment is wasted from either side. Subsequently, be reasonable when requesting for a viewing time. Don't request for a super late viewing just because you have plans to hang out with some friends on the same day or cancel without advance notice because it's not convenient for you anymore to meet with your agent.
It's understandable that your schedule may be tight, and real estate professionals will most likely try to accommodate you, but you have to think of their plan for the day as well.
More rock star home viewer moves: If you're going to be late for the viewing, give your agent or broker a heads up. It's simple courtesy so they will know if you are pushing through or not.
2. Leave the children at home.
Unless they have a say in the final decision to seal that deal or there's no one else to look after your kids, young children and babies should not be included in the home viewing. After all, the properties you are viewing are not playgrounds.
More rock star home viewer moves: If you really need to bring your small kids along, make sure to keep them occupied so they won't run around the house you're viewing.
3. Bring your handy dandy organizer.
It doesn't really have to be a notebook. You can use your smartphone to note down your comments and observations about the house. This would help you identify the pros and cons of choosing that particular property.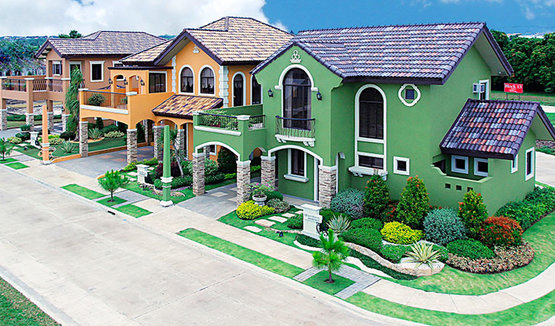 More rock star home viewer moves: Instead of typing down your remarks, you can use your voice recorder so you can note spontaneously your observations. Also, you can record your agent's answers to your questions.
4. Inspect the property properly.
Even if it may take some time, don't leave the house without thoroughly examining the ins and outs of the house especially if you are set on the property and it's not brand new. You don't want to end up feeling you were short-changed because you weren't able to raise your concerns with the house with the seller.
More rock star home viewer moves: Bring a questionnaire where all your concerns are listed down so you can immediately ask the real estate professional or home seller.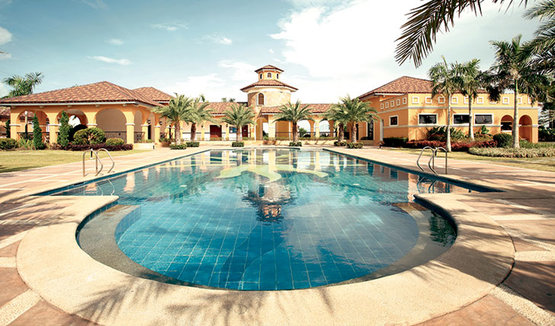 5. Be nice.
Again, going on trippings can be challenging especially if you're looking at properties outside the metro and you're commuting. But keep in mind that your real estate agent will do their best to make it as comfortable as they can for you. Don't make unnecessary, critical comments when you've encountered a minor difficulty. Instead, give a decent feedback. Always be polite when dealing with agents to build a good relationship with them.
More rock star home viewer moves: Don't forget to say "Thank you!" to your agent, or if you're feeling more generous and you'll be checking out different properties in one day, give him/her some token.
Want a more convenient way to do your home viewing? Here are six reasons why 360 virtual tours are the next big thing in real estate trippings.
Like What you've read?
If so, please join our newsletter and receive exclusive weekly home buying tips, financing guides and Philippine real estate news. Enter your email and click Send Me Free Updates