Wanna know the secret of how self-made men and women live their home life? With a job, social life, and even marriage (and kids), how do they keep life from taking control of their own space?
Live Everyday With Intention
In the last few years, real estate developers have been offering residential condos and serviced apartments for sale which come with facilities and amenities typically provided in five-star-rated hotels. CDC Holdings Inc., for one, believes that to live an awesome home life, every future homeowner should seek out a home life exactly the way they've envisioned it to be.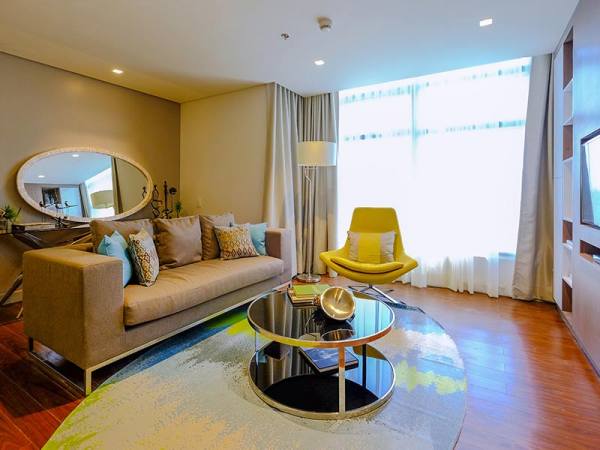 Here's a step-by-step guide on how to live an awesome home life in your next home:
1. Choose a home that suits your busy lifestyle.
A home should be a reflection of your true instincts. Your home should have everything you need without weighing you down.
The 32-storey Citadines Millennium Ortigas has both residential units and serviced residences that were intentionally designed and built for entrepreneurs and top business executives and their starting families, as well as empty nesters.
Right along Ortigas Avenue, it's an ideal home for people who want to be in the center of urban activity but still enjoy privacy and comfort. The building is in the same neighborhood as the Asian Development Bank, Jollibee Food Corporation, Meralco, San Miguel Corporation, and the World Bank. Residents can also walk or take a short ride to shopping malls such as SM Megamall and Robinsons Galleria. The Medical City, which is an internationally accredited medical hospital, is also just a few minutes away.
2. Take note and remind yourself of the moments in your current home that tell you things are getting out of control.
Life doesn't take a break, so it's important that you need to make sure that life doesn't take control in your future home. Interrupt this cycle by noting which home can discourage these moments from ever happening.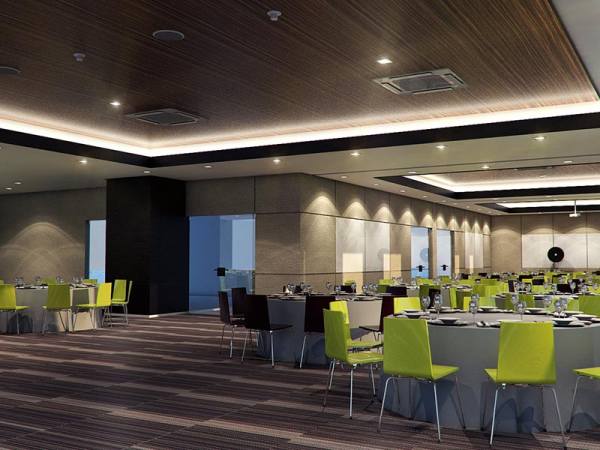 CDC Holdings Inc. partnered with leading hospitality provider The Ascott Limited to bring international standards in facilities, maintenance, and security in Citadines Millennium Ortigas' serviced residences. Ascott, the world's largest serviced residence owner-operator, has presence in the key cities of the Americas, Asia Pacific, Europe and the Gulf region.
Explore the amenity deck or the rooftop to take a dip in the swimming pool, exercise in the top-notch gym, check out the views at the sky garden, hang out in the residence lounge, or with a fee, use the other facilities like the children's daycare center, meeting rooms, business center, and the laundrette. This development also has concierge, housekeeping, and laundry services so you can focus on the most important things in your life.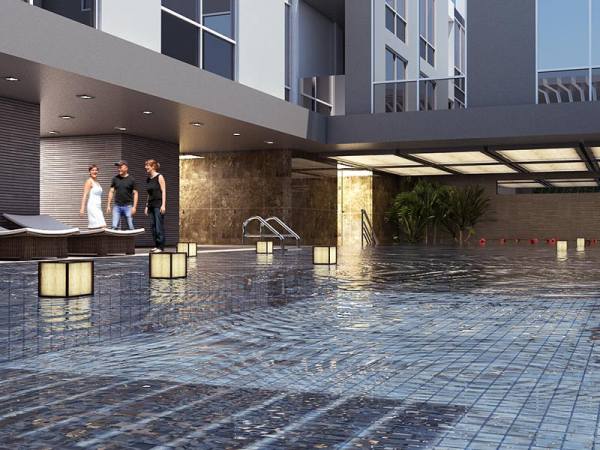 There are separate sets of amenities, lifts, entrances and lobbies for the private residences and serviced residences.
3. Surround yourself with things that motivate you.
Future homeowners at Citadines Millennium Ortigas will have the opportunity to live the Ascott lifestyle, a myriad of curated experiences that would leave you wanting life more. This lifestyle service platform will allow you to take a pick (and book) tours and activities within the area that are relevant to your lifestyle.
4. Don't be afraid to venture into things that you've always wanted to do.
Yoga session? Live cooking demonstration? Art class? What better way to start something new than sharing the experience with the community? The Ascott lifestyle at Citadines Millennium Ortigas allows residents (and even short and long-term guests) to host or participate in community living activities.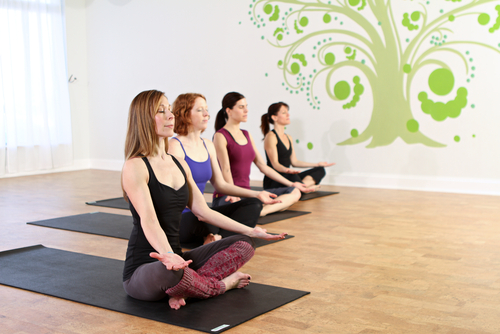 5. Owning a home is a journey. Enjoy the process towards living the home life you want.
Whether you are growing your ever expanding shoe collection or getting ready for the arrival of the pitter patter of little feet, this development's residential units and serviced residences, ranging from 32 to 81 square meters, are large enough to accommodate the big future ahead of you.
Open up or add walls to change your unit's layout. Personalize it with things until you've reached the point that your unit has finally transformed into the best possible side of place you call home.
Want to live the life you've always dreamed of? Start your search here.
Like What you've read?
If so, please join our newsletter and receive exclusive weekly home buying tips, financing guides and Philippine real estate news. Enter your email and click Send Me Free Updates