Your house is not the end-all and be-all of your home life — part of what makes your house a home is how satisfied you are with the area that surrounds it. Neighborhoods are an important part of our psyche, and it shapes our personality, well-being and everyday life even though we don't really notice it. So while you're on the hunt for the ideal house for you and your family, don't forget to consider if its location offers the best for you as well.
Some criteria for choosing the right neighborhood can be the same for many — such as safety and convenience — while others are entirely based on what you, personally, like or dislike. So what is it you should first know about a neighborhood before you finally sign on the dotted line on your next property purchase? Ask yourself the following:
1. Is it safe and pedestrian-friendly?
When looking at a neighborhood, most people consider safety as the top priority. Whether you want to live in a condominium or a house and lot in a gated village, it's important to check the security of the place and scour the area for law enforcement outposts. Also look for a walkable neighborhood that's safe to roam around in even without a car. If you're eyeing a condominium, choose one that has property management service, 24/7 roving guards and an exclusive access key card, among other safety amenities – like the East Bay Residences in Muntinlupa City.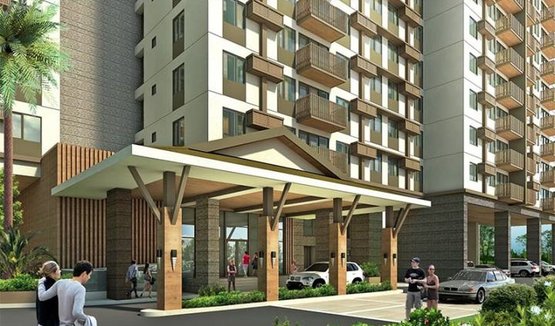 2. Does it match your lifestyle?
Do you like neighborhoods that are big enough to explore, or a small nook that's quiet and private? Do you like lively urban areas, or chill suburban communities? Are you outdoorsy or a homebody? Are you a walker, a commuter or a driver? All these would come into play when considering which neighborhood is right for you. For example, if you value privacy, go for properties that are low density, such as a condo that only has 22 units per floor. If your home is situated in an area that doesn't feed your soul, even if you have the best home on the market, you'll never be truly satisfied.
3. Can you bond with your friends and family?
In some areas, parks, entertainment hubs and swimming pools can be a bit far from the home, so there are very little options when it comes to bonding activities. Sure, you can stay home, but why limit yourself? Choose a neighborhood with lots of available spaces that encourage bonding, and watch your relationships blossom. Besides the swimming pools and airy common areas, East Bay Residences has a retail area with pavilions, cinemas and restaurants, so you won't have to go far if you want to spend some quality time with your loved ones.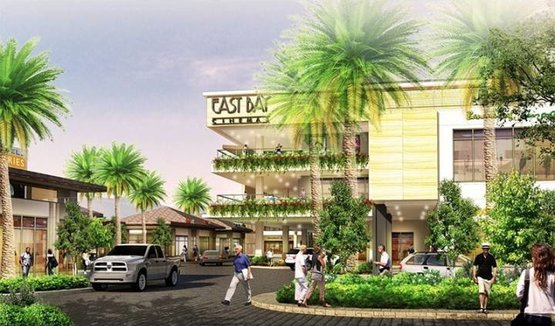 4. Does it offer all the necessary living conveniences?
The best neighborhood for a busy lifestyle is an accessible one. Yours should be near all the major thoroughfares (with many alternate routes to combat traffic!), the best schools, dining and entertainment establishments, supermarkets and culture hubs. Look out for growing communities such as those in the South Metro Manila corridor.
5. Does it inspire you to aim higher?
In a way, rapidly developing neighborhoods can be inspiring to live in and be a part of. If you want to live a better life,, you'll want to be surrounded by an environment that motivates you. Check the properties available in the area: are they built by established, reputable developers that are known for good design, reliability and integrity? If you always aim for quality and constant innovation, your neighborhood should too.
If Muntinlupa City is close to your idea of a perfect neighborhood, this laid-back condo may make you feel like you belong.
Like What you've read?
If so, please join our newsletter and receive exclusive weekly home buying tips, financing guides and Philippine real estate news. Enter your email and click Send Me Free Updates