Acacia Estates is a 150-hectare community located in Barangay Ususan, Taguig City. The number of modern residential projects in the area mixed with accessible facilities and amenities makes it one of the most coveted addresses of urban professionals, starter to growing families, retirees, and even foreigners wishing to live in Manila. Moreover, Acacia Estates is literally just a few minutes away from the central business districts of Mckinley Hill, Bonifacio Global City and Makati.
Neighbors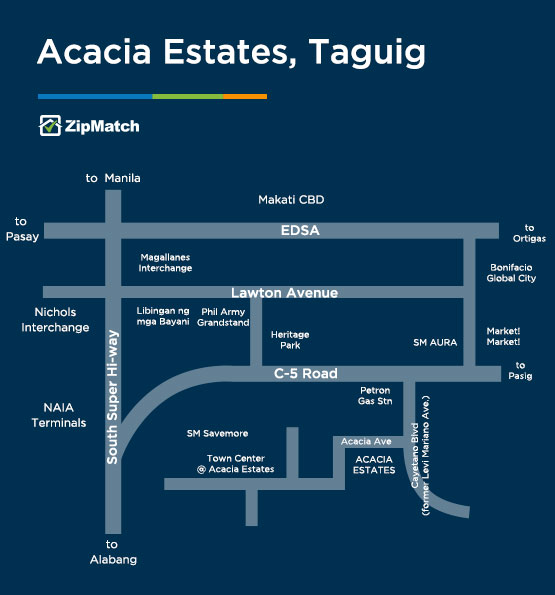 When heading to Acacia Estates, the easiest route to take is the Circumferential 5 route or C-5. Aside from Taguig, this thoroughfare traverses the cities of Valenzuela, Quezon, Marikina, Pasig, Makati and Parañaque. Then head to Levi Mariano Avenue and turn right 10 minutes after. The community has stationed a security gate at the entrance, and may require you to provide a valid ID before entering the premises using your private vehicle, rideshare or cab.
Getting Around
Residents at Acacia Estates have their own personal vehicles or use ridesharing services and taxis to commute. For visitors and guests, there is a community-vetoed service near the entrance where you can take a ride to any of the over 10 residential projects in the area. Otherwise, the community itself is pretty walkable with pedestrian pathways.
When commuting outside Acacia Estates, there are tricycles stationed just near the gate heading to C-5, where you can take a jeep, UV van or bus.
Why You'll Love The Place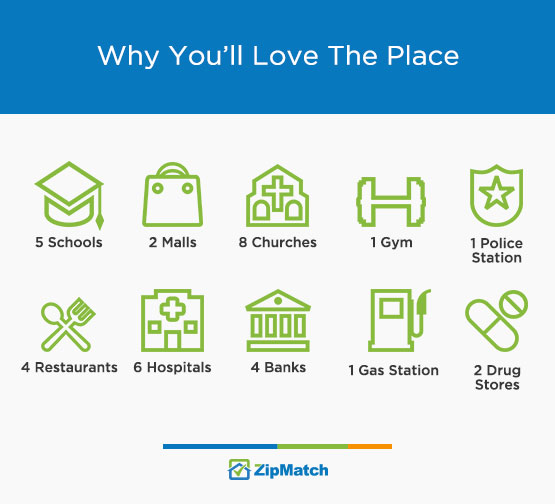 Searching for your next home starts with a dream. This dream shows you a contemporary, modern home that fits the lifestyle you aspire to have. Your dream is to be able to drive or commute to work without needing to wake up an extra couple of hours just to beat traffic. You dream that you can relax at home after work or during the weekends. You dream of moving to the next stage of your life, maybe get married and start a family perhaps. Or, if you're not totally ready, just cash in on your future home's property value by putting it up for a short-term vacation stay or a long-term home rental.
At Acacia Estates, every home seeker can make this dream come true. Head to Mahogany Place 3, a pioneer residential project by real estate developer VConsunji Inc. The homes available here are great and ideal alternatives to condo living in the city, most especially those who are seeking the country club lifestyle.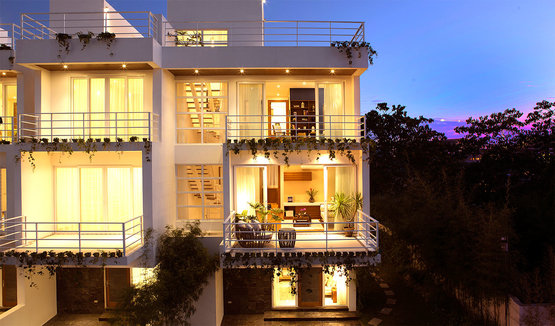 The unit sizes are quite generous too. From 75 to 288 square meters per unit (depending on type), homes at Acacia Estates will give you the flexibility you want should you have a lifestyle change.
Mahogany Place 3 also comes with top-notch amenities including the basketball court, swimming pools, and the clubhouse, which houses the gym, dance studio and function hall where Sunday masses and other events are held.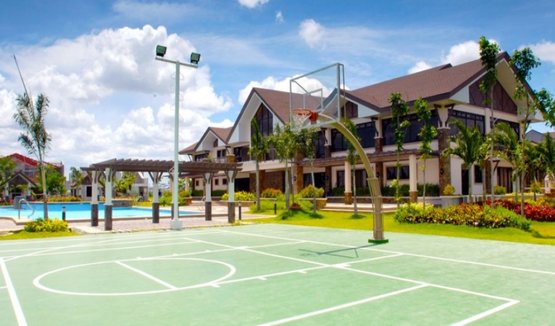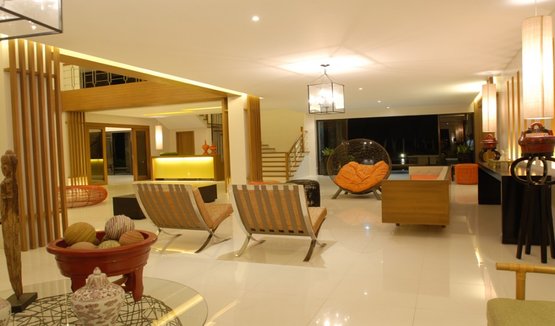 People and Lifestyle
The neighborhood evokes a peaceful charm that is quite unique in a mixed-use development in Metro Manila. The crisp, cool air from Laguna de Bay is something to look forward to in the mornings and early evenings, especially if you're on a high-rise balcony or the rooftop.
The homes in the area are spaced out in the way you'd typically see in a high-end estate or subdivision. However, the low density of residential projects still allows the community to have access to life's modernities without needing to travel or commute.
Residents head out to Acacia Estates Town Center, a community-scaled commercial hub that houses a supermarket, anchor stores and essential retail establishments. The Town Center caters to the everyday, immediate needs so close to home.
Aside from wet and dry good, there are facilities such as bills payment, currency exchange, salon, ATMs, medical clinics, restaurants, bars and coffee shops.
Meanwhile, the Acacia Estates Football Field is becoming the place to be to hone future soccer champions. It has been made the official playground of Little Azkals, a junior group in training to become potential national players.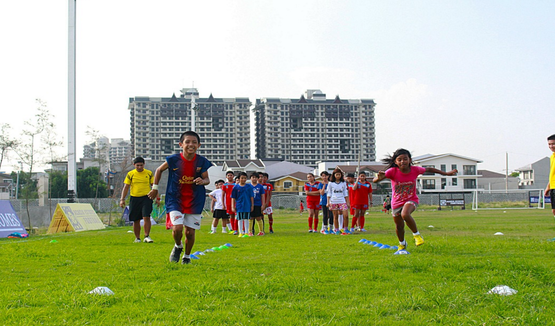 There are also a couple of function places available at Acacia Estates. Casa Real, for example, is a former colonial house (Tuason Residence) in Sta. Mesa, Manila that has been transplanted and rebuilt into a charming, old-world real estate.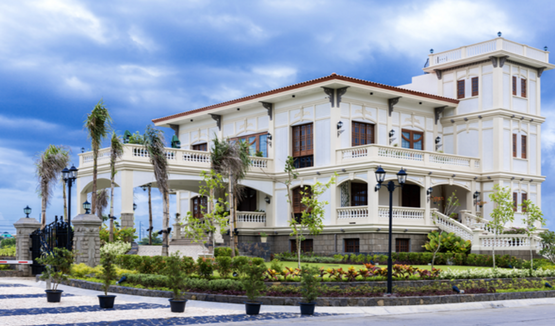 Meanwhile, The Tent at Acacia Estates is among the largest private reception spaces for rent in the city. It has a combined floor space of not over 4,000 square meters, with security, electrician and maintenance staff, house lights, comfort room, and pay parking slots.
Planning to live in Acacia Estates? Search for your next home in this lovely community here.
Like What you've read?
If so, please join our newsletter and receive exclusive weekly home buying tips, financing guides and Philippine real estate news. Enter your email and click Send Me Free Updates