How does it work? It's easy!
See what agents are saying about ZipShop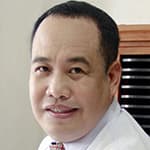 ZipMatch is very convenient, organized and efficient in assisting agents in the Real Estate Field
Patrick Mariano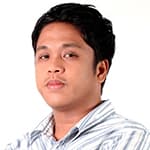 I was able to close deals! It's really hard to find clients specially I'm a new agent. Thank you for the help Zipmatch. More power! Godbless!
Louie Nardin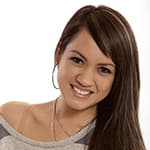 I am able to get clients without the need of flyering or cold calling. It is easy to access.
Eden Bilnas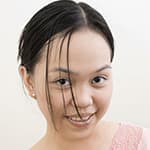 Leads from ZM are instant. love how easy i access my leads sent by zm through sms. I can see my leads any time, and reach my new clients as soon as!
Rosario Martin
Trusted by Top Real Estate developers in the Philippines